Racing in Utah on a relay team in the Zion National Park area in the spring…it was pouring rain and I was scheduled to go out about 9pm. My teammate took an extremely long time to come in, and by the time she did..it was now 10pm.
As Team Captain…I knew I had a responsibility to the team, and as I started to go out on my 7.5 mile leg, with about 2,000′ of gain…I really questioned my sanity.
As I went out the first time, I connected with a girl who fell, started crying, and turned around..I actually went with her to the race tent. But, being captain…I was choosing to DQ my team…so I turned back around, and went back out on the course. I connected with another lady, and we ended up sticking together…it took us 45 minutes to go 3/4 of a mile. At one point, there were about 10-15 headlamps coming towards us. I was confused…knowing either we have gone completely the wrong way…or runners were DQing themselves…they said the trail ahead was impassable.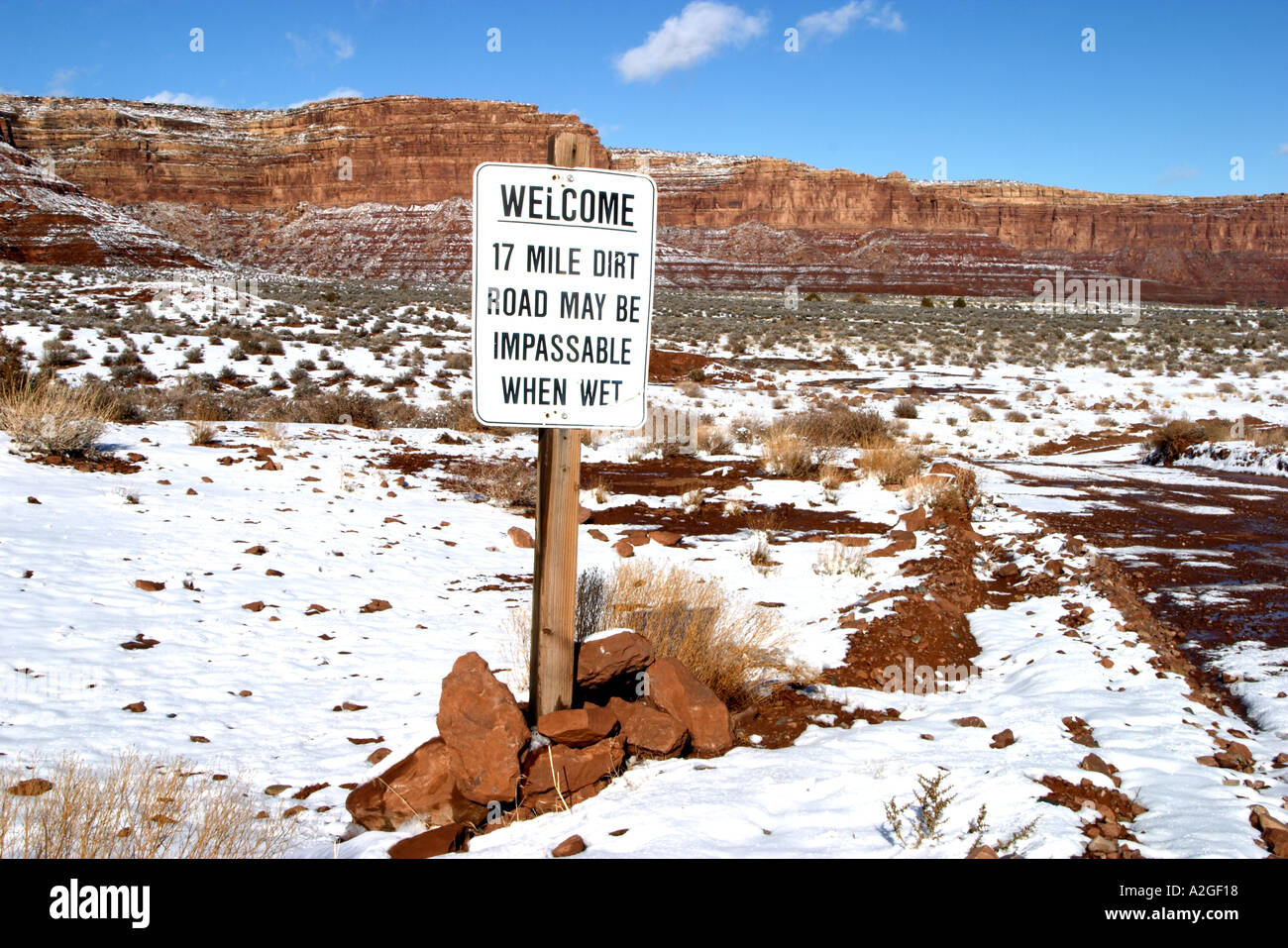 Cindy (my new PTSD buddy) and I forged ahead. She already had a large tree branch to stabilize herself, and she found me one too. We made it up the impassable area…now completely committed because to turn around would be mud skiing on the trails. We got to about mile 4 and there was race officials on the course asking if anyone else was behind us…they had closed the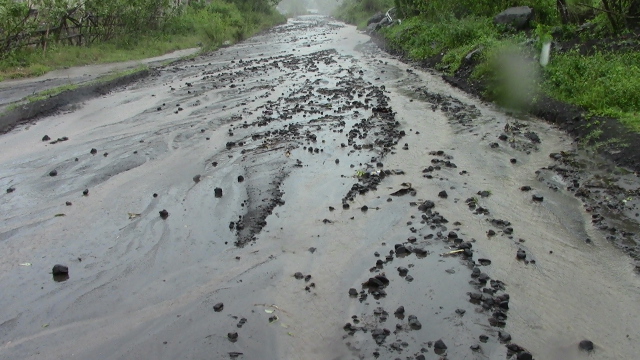 course 5 minutes after we went out, and were clearing the course. Although, we had the opportunity, if we could run fast enough…not to be swept due to course conditions…but, if we decided to go on…that was it…there were no other exits on the course. We decided to forge ahead…and the back portion was actually worse…because now we are going down hill in knee deep mud, and now it is starting to snow. We made a pact to stay together. We took into account our resources…our phones were charged (but with no connection), Lara Bars, ginger chews, and I had filled my hand held up (not sure why…)with hydration mix (which I almost passed off to my teammate in the transition tent). We forged on, and at mile 5…she was ahead of me, and somehow I came upon a guy in the dark. He was completely soaked, undertrained, hypothermic, and disoriented.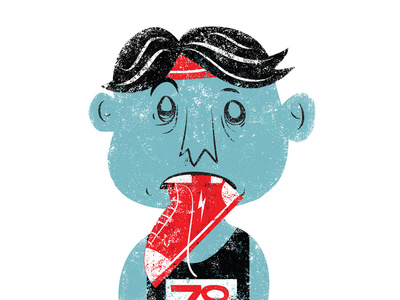 I think he may have been on the ground when Cindy passed him, but he stood up after she passed him…and that is how I saw him. He had no headlamp, so I told him to stay behind me and follow me on the trail. Within a minute, I can't hear him anymore…he had fallen again. I yelled up to Cindy to get back a little closer to me, that we need to put this guy in between us. As we completed the last 2.5 miles…he fell at least five times, could not tell us his name…and drank all the hydration in my hand held…now I know why I kept it…it was for him, not me! As we came into the finish chute, Cindy and I our hands in the air..and the crowd around the fire screamed for us!!! The man (whose name I never got…all I got was a "Brrr…" Maybe Brian?) was trailing behind us.
As we came into the transition tent…seems I was a bit disoriented too…the race officials were telling us to stop…but the words were not registering in my brain…they actually grabbed my shoulders to stop me. I turned around to look at "Brrr" who was the oddest color I have ever seen…white, green and orange! I looked at him and said I don't know what you need…but you need something very quickly!!! I heard they ambulanced him away to the nearest hospital!!!  
So..that is why I went out there…to meet Cindy (who I am still friends with), and to save that man's life!  I am convinced he would have died out there…he was hypothermic, disoriented, dehydrated, and undertrained!!!
So…there is my Death March!  It took us 4 hours, when it should have taken us around 1:15 – 1:30 to have completed!!!